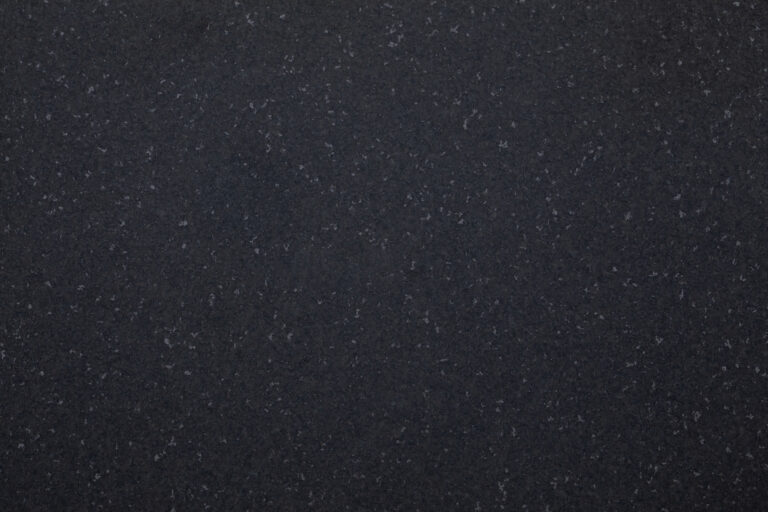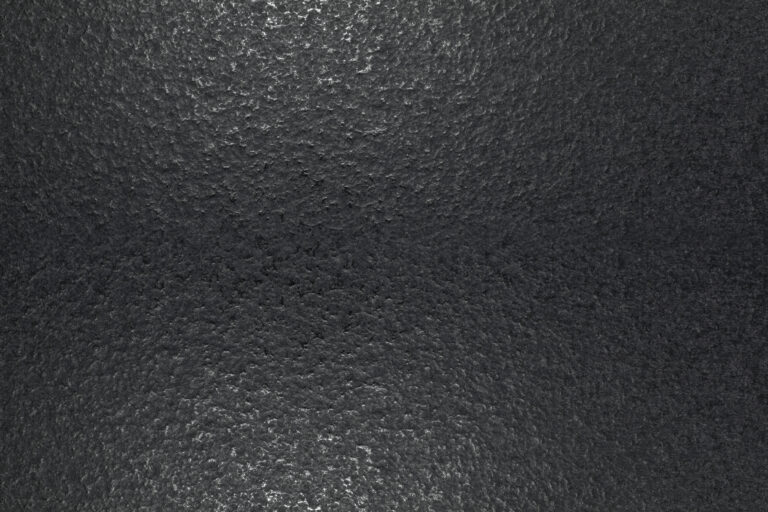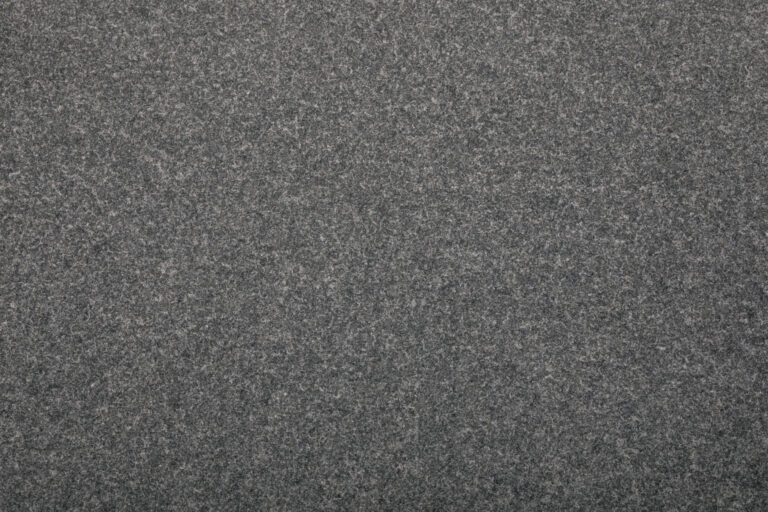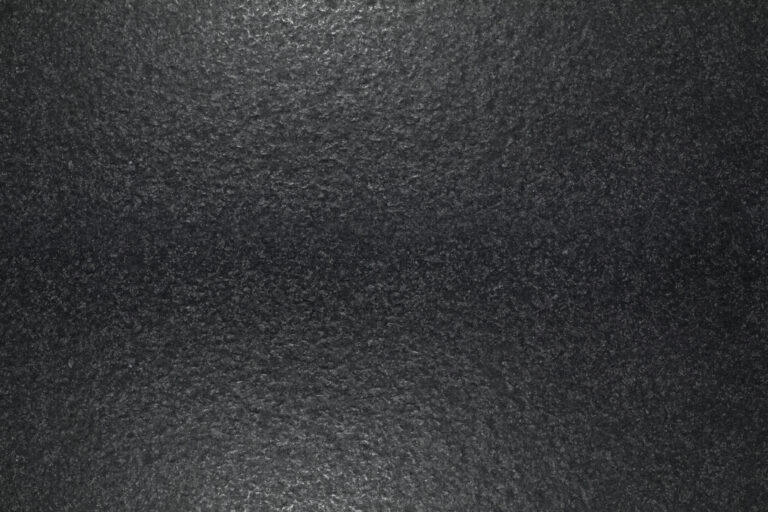 Absolute Black Granite Suppliers and Exporter
Impex's absolute black granite are one of the most pristine and honed finishes naturally, with eye-catching traits compared to other granites, and it hides dirt and dust better. When you plan to shop for this type of granite for your residential or commercial properties, you can choose a lot of shades and colors, which has its own appeal and is the hardest material available today.
It is considered to be the most elegant and luxurious granite suitable for interior and exterior use with standard polish and frost resistance.
It is important to note that Absolute, Jet and nero black granite are essentially the same type of granite, despite having different names. These types of granite have a deep, dark color and a honed finish that gives them a sleek and elegant appearance. This is a classic choice that will add timeless beauty and value to any space.
Do you also think the absolute/Jet black granite slabs are a versatile choice for builders, architects, home designers, and even flooring experts? Let's discuss more in the following post.
Specifications of Absolute Black Granite:
| | |
| --- | --- |
| Color | Deep black |
| Texture | Fine-grained |
| Finish | Polished |
| Slab Thickness | Available in various thicknesses |
| Usage | Ideal for countertops, flooring and architectural projects |
| Durability | Highly resistant to scratches and heat |
| Maintenance | Low maintenance, easy to clean |
| Origin | Quarried from select locations |
| Aesthetics | Timeless elegance, add a luxurious touch to any space |
Features of Absolute Black Granite
As the name suggests, it is perfect, and pitch black granite with a high density of consistent black texture adds a touch of elegance and class to any application or space.
Due to their super finish and durability, these can be used for many commercial and residential applications such as wall cladding, flooring, kitchen countertops, tombstones, monuments, vanity tops, and much more.
Low maintenance:

  This granite has low maintenance, because It has non-porous material, which means it does not easily absorb liquids and is resistant to staining. Regular cleaning with mild soap and water is usually sufficient to keep it looking pristine.

Durability:

  It is known for its exceptional durability. It is a natural stone formed under intense heat and pressure, making it highly resistant to scratches, stains, and heat. It is suitable for a variety of applications, including countertops, flooring, and wall cladding.

Resistance to outdoor use:

  It is suitable for both indoor and outdoor applications as well. Its durability and resistance to harsh weather conditions make it a popular choice for outdoor countertops, cladding, and paving.
Characteristics of Absolute Black Granite
Increased flexural strength
High apparent density
Low water absorption
Rigid compressive strength
Resistance to fixings
Less porosity level
Consider an Absolute Black Granite countertop from Impex Granite, a reputable Granite exporter, if you want your commercial and residential infrastructure to stand out. IIt's also vital to consider where the granites come from because the quarry location plays a vital role in overall look and appeal.
Every country has various types of black granite, but Impex is a leading Absolute Black Granite supplier, offering high-quality granite sourced from South Indian quarries that are thick, shiny, and glamorous. Reach out to us to get a personalized quote according to your requirements.
Applications of Absolute / Jet Black Granites
Wall and Floor backsplashes
Wall cladding
Fireplaces
Kitchen
Flooring
Bathroom
Tub surrounds
Showers
Technical Performance Of Absolute / Jet Black Granite
They are resistant to heat and fire and require less maintenance. The properties of Absolute black granite are the same and even better than other granites and marbles. No matter which project you choose, the absolute black granite countertops withstand the test of time, even in cold temperatures, with a dramatic, assertive, and stylish vibe.
Abrasion Resistance:

 To define the potential to fight surface wear of the granite is called abrasion resistance. Due to its robustness and resistance, the abrasion resistance is exceptional for slabs, tiles, countertops, and flooring applications.

Absorption:

 Absorption resistance is measured through porosity level. It has a proven track narrative of durability for a long time, and you can take a sample and spill some coffee, wine, or food on it and see it for any stains and how well it cleans or doesn't.

Acid Sensitivity:

  It does not get damaged by acidic liquids. Due to their timelessness, they will look great for decades and won't go out of style. Always ask the granite supplier if your chosen granite gets damaged by acids.
Mechanical Properties of Absolute Black Granite:
| | |
| --- | --- |
| Apparent density | Ranging from 2960 to 3010 kg/m3 |
| Open porosity | 4% by volume |
| Water absorption | Between 0.02% and 0.06% by weight |
| Flexural strength | 16 to 21 MPa |
| Compressive strength | 225 to 250 MPa |
| Resistance to fixings | 1900 to 2100 N |
Finishes Of Absolute / Jet Black Granite
Polishing Surface:

Make the first impression on customers by polishing the surface. This finish highlights the black granite's essential attributes, and its dark color seems more attractive with this finish.
Honed:

This is a prevalent brushed finish type, a relatively new approach to finishing without gloss. A honed finish is best without reflection if you need to see your granite with its actual color and material.

Bush Hammered:

This technique uses a tool resembling a hammer with a bush. The mechanism will consist of triangular points, which are hit against the black granite veneer to foster a battered look.
Flamed:

This technique supplies constant heat to the granite to sustain harsh weather conditions. These are not preferred for indoor applications. This test will cause some gravel to burst open and alter its original color, which results in a mixture of light surface texture.

Lapatora:

With stone abrasives, all the polish and scratches are removed on the granite surface. Combining matt and gloss finish makes it less reflective and gives a granular look that is worn-out but exquisite. The granite surface is easy to clean and nonslippery.
Why is Impex's Black Granite A Preferred Choice Among Builders and Architects Worldwide?
Know the reasons to choose Impex as a supplier for absolute black granites for builders and architects worldwide, including:
Have exceptional endurance and resiliency power.
Efficiently manages heat without undergoing any severe damage.
Impex granite has the best unique patterns from the south Indian quarries.
Resistant to heat, sunlight, rain, scratches, acidic liquids, and more.
It doesn't promote the growth of microorganisms or bacteria on its surface.
It has the best visual appeal and is cost-efficient in purchase and installation costs.
With Impex, you can obtain various colors and shades of granite at competitive rates.
The most compelling aspect of Absolute black granite is its unique uniform black texture that gives royal visual treatment to prospects. Be it a residential or commercial use, Impex Granite's comes in various sizes and finishing options to decorate your living space.