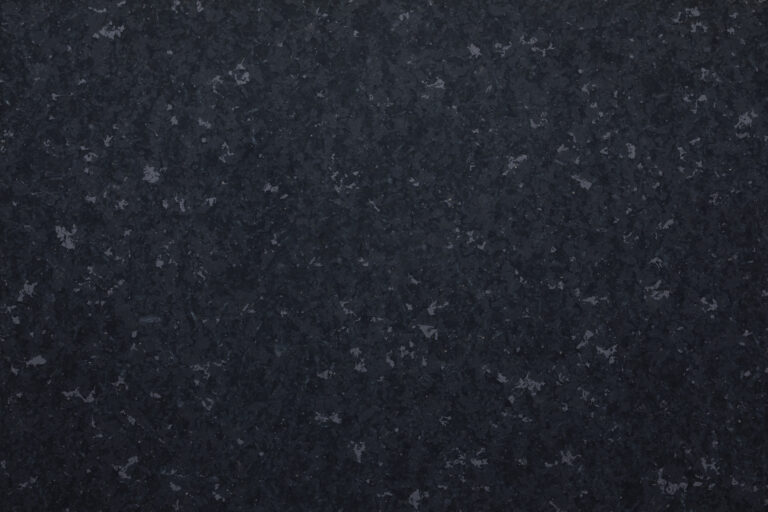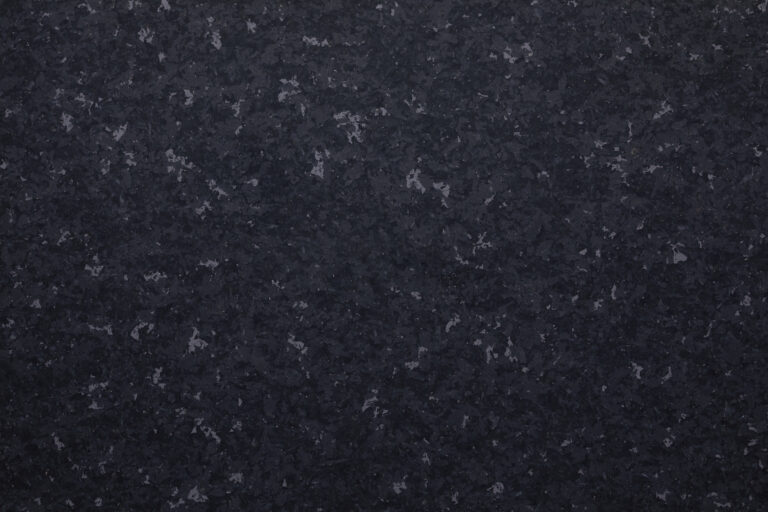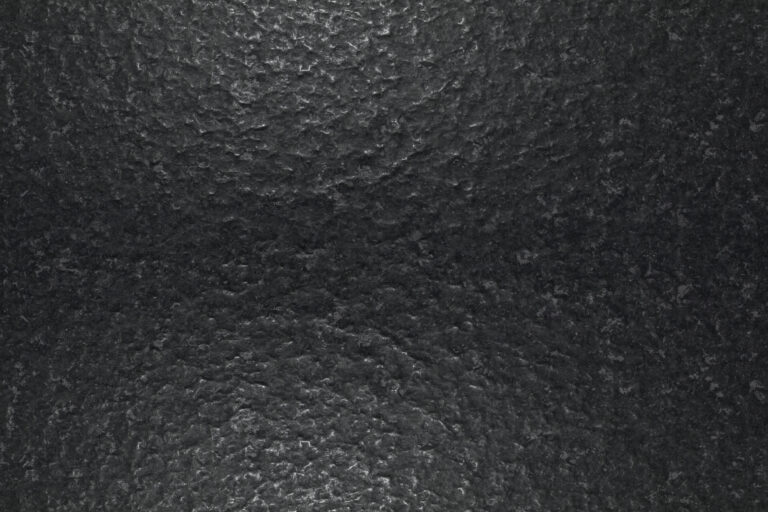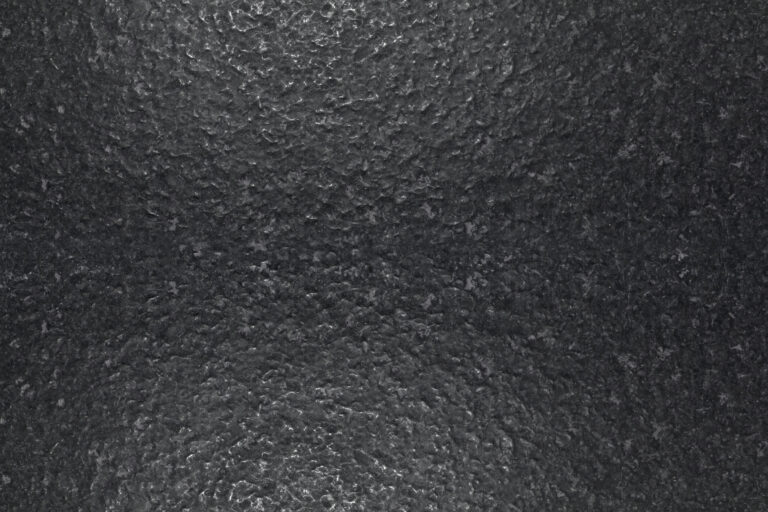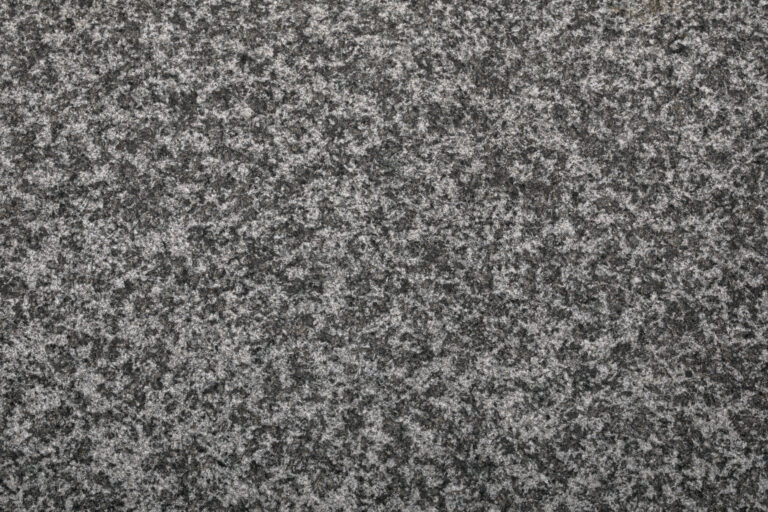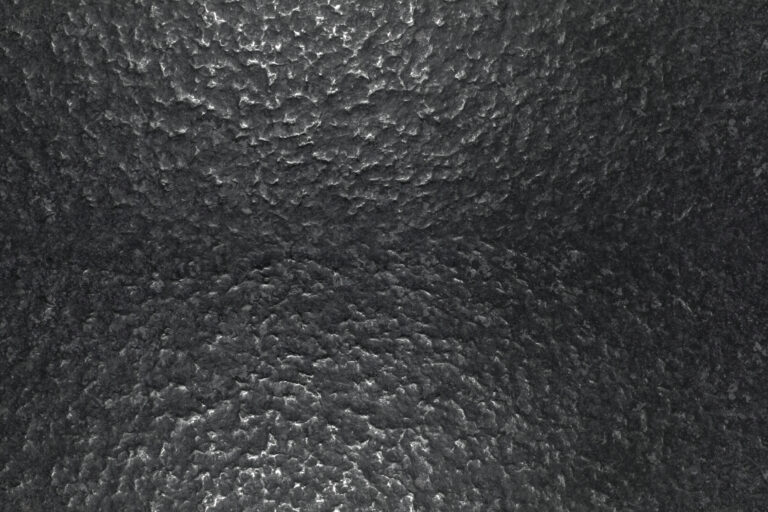 Nova Black Granite Suppliers and Exporter
There is a wide range of black granite among builders and architects. Still, Nova Black Granite is the most appealing yet versatile construction material used for various purposes. They are more rigid than other natural stones, easy to maintain, scratch, heat, and resistant, and attract eyeballs against exotic stone countertops and backdrops.
They are the most popular choice among builders and architects for flooring, bathroom, kitchen, wall cladding, or any other application because the color will closely associate with premium and exclusivity. Though black granite countertops come in a wide range of patterns and colors and nova black granite slabs have their own appeal, making customers prefer it over other alternatives.
What is Nova Black Granite?
They are known for their unique texture, quarried from South Indian granite quarries. These granite countertops bear a dark black background with countless speckles in dull grey tones and greenish-black spread over its surface.
A few widespread products of this granite variant include wall raisers, steps, floor tiles, bathroom walls, backsplashes, countertops, and more. Nova black granite tiles are an ideal choice for both commercial and residential construction projects.
Characteristics of Nova Black Granite
Refined appearance.
Stability and Durability.
Universal design application.
High tensile strength.
Slip resistance
It comes directly from the renowned granite quarries in south India, and we process them at our Impex Granite Factory in Mysuru. Due to our genuine source network and owned factories in India, you can rely on us for on-time deliveries to your construction site. We can deliver it to you regardless of your quantity, size, thickness, or unique finishes. Our granite tiles, slabs, and risers are packed in wooden crates, wrapped in thin polythene sheets, and shipped worldwide.
Popular Applications of Nova Black Granite
Flooring
Bathroom
Kitchen
Wall cladding
Wall and Floor backsplashes
Fireplaces
Showers
Tub surrounds
Technical Performance of Nova Black Granite
The technical performance will let us know the various characteristics and properties. They are resistant to heat and scratch, withstands freezing temperatures, and can be cleaned or sanitized with soapy water or granite cleaning liquids making less maintenance.
Acid Sensitivity:

They are not vulnerable to acids because it is not a calcite-based stone. However, some stones might have marked acid sensitivity, but they might have calcium in their makeup; it's vital to check the label and see if it contains any acid properties because it can cause damage to your granite.

Absorption:

The absorption of these granite is directly proportional to the porosity of the application, and these granite countertops exhibit a low-level absorption. So there is no hassle covering the stone with extra coating or material. To keep the granite tiles fresh and shiny, you can often wipe up spills on the surface without worry.

Abrasion Resistance:

To determine the potential to fight surface wear of any granite is called abrasion resistance, and on the Mohs scale, it is rated at 3.5-6.5. The abrasion resistance is precious for countertops and flooring applications due to the high scratching resistance compared to other granite stones.
Mechanical Properties of Nova Black Granite
The mechanical properties of nova black granite are based on design patterns, usefulness, and performance. These vital elements are checked based on the absorption, abrasion, and acid sensitivity quotient. Impex Granite, leading granite supplier & exporter will opt for a lab test for various parameters to check the performance and quality.
Flexural Strength:

As the name says, the flexural strength will decide the bending strength, and it is easily performed by applying a quick load using a simple beam. This test will show you the strengths of the granite.

Compressive Strength:

The compressive strength is performed on granites to check whether they will withstand the shocks and forces applied during installation and transportation.

Durability:

Know the granite's hardness testing and exposes the stone's resistance prone to scratching and abrasion. Improve the durability by choosing granite with lower water absorption and small pore sizes.

Polishing Surface:

The polishing surface appearance is vital for understanding the granite lusterless added to the surface. The finish emphasizes the granite's essential characteristics, and the color seems more throbbing with this finish.
Different Finishes Of Nova Black Granite
Bush Hammered:

The bush hammered is performed using a tool resembling a hammer. The tool will consist of triangular points, which are hit against the granite surface to enable a battered look. The battered look will enable a textured surface, which is used to weaken the color of the granite.

Honed:

Hone finish is also called buffed or matte finish, and this will result in a very even and smooth surface without any shine or reflection for granite slabs or tiles. This finish is performed to prevent people from slipping on the granite.

Lapotra:

The lapotra is also known as the brushed finish. It is the new leathered finishing pattern prepared by capturing the surface of the home by applying diamond-tipped brushes, which cause delicate dimples on the surface texture.

Flamed:

This technique applies continuous high flaming heat to the granite countertops, slabs, or tiles to cause stone grains to burst open and change their original color, which results in the combination of faded surface texture and the natural color of the granite. This technique is not preferred for indoor applications.
Why is Impex's Granite A Preferred Choice Among Contractors And Builders Worldwide?
It proffers attractive visual appeal and market cost.
It is different and contains characteristic veining, rainbow-like flecks, or mottling.
It is a versatile color that suits almost any counterpart, space, and surroundings well.
These granite doesn't get sabotaged by various harsh acidic fluids.
Our granite seamlessly manages heat without any damage.
It doesn't promote the growth of microorganisms on its surface or textures.
Easily clean the surface with a mild detergent and a moist sponge.
When proper care is provided, its surface stays undamaged and unspoiled for a long time.
They are cost-efficient in terms of investment and installation expenses.
Impex Granite is the leading granite supplier, service provider of exotic stones, cobbles, and other granite tiles at competitive rates. The interplay of light and shadows on the surface creates a mesmerizing visual effect, making it a stunning choice for countertops, flooring, and accents. Nova Black Granite effortlessly complements both modern and traditional design schemes, adding a touch of grandeur to any space. Contact India's most prominent nova black granite suppliers & exporters to make your dream vision a reality.