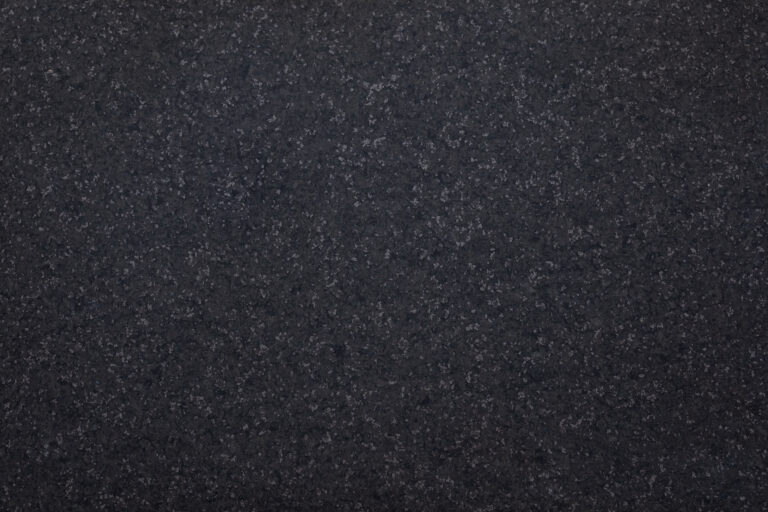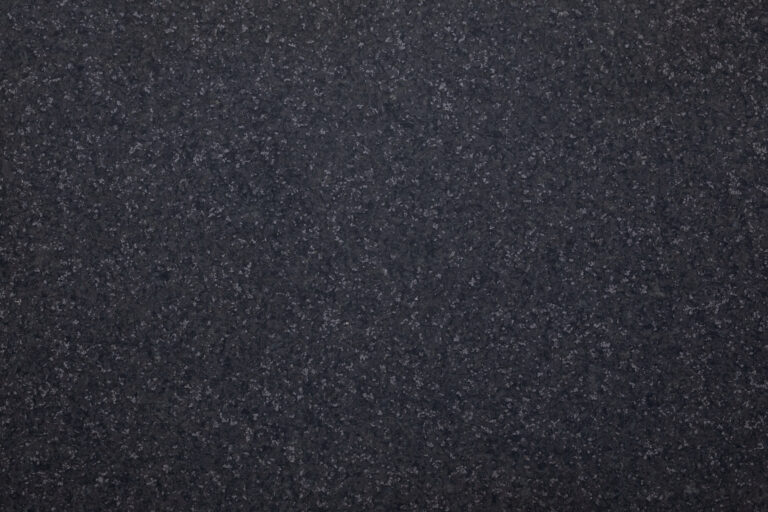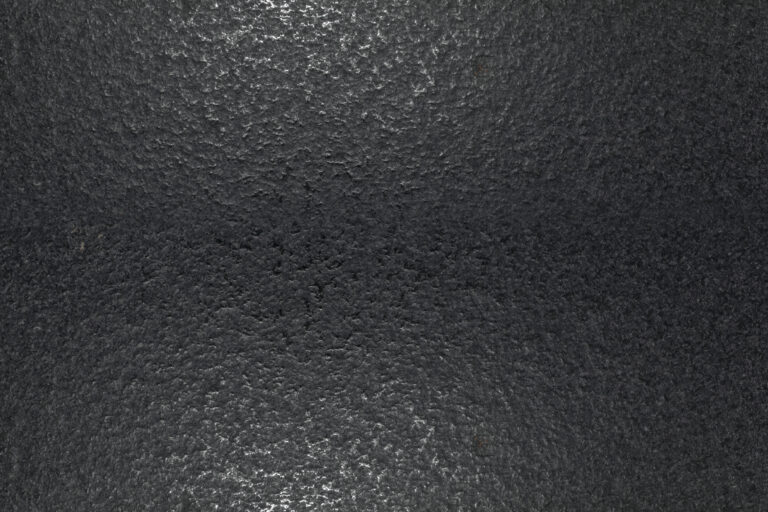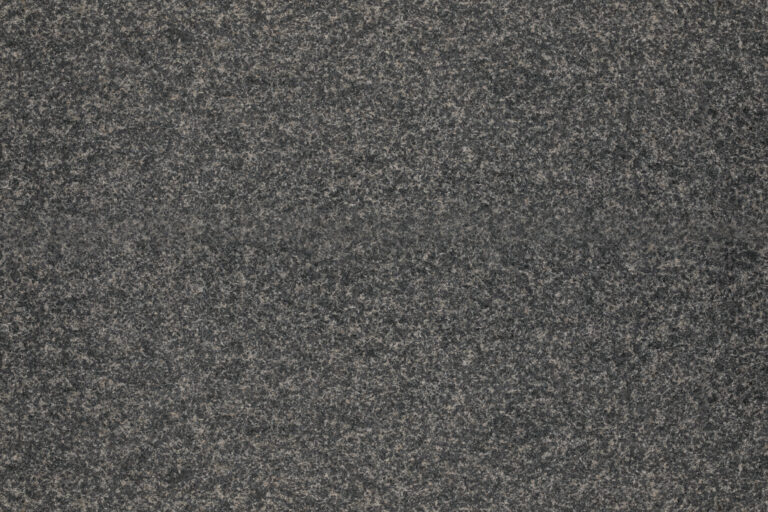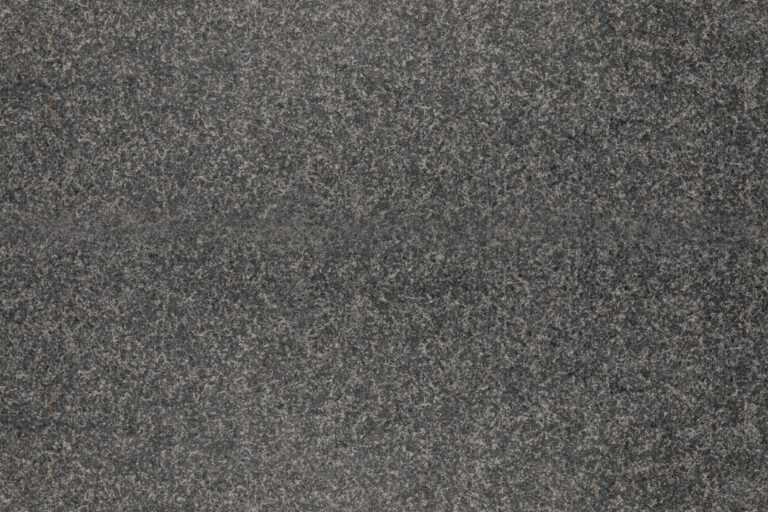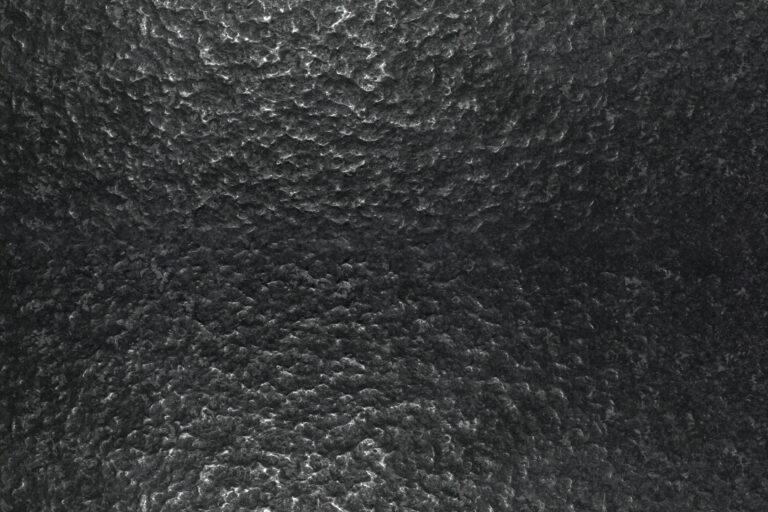 Copper Black Granite Supplier
Though there are lots of colors available to choose from, black has its own appeal. It is considered the color of luxury, elegance, and swank. And, when it comes to choosing from various black granite stones, Absolute Black Granite  wins the race. But what is there in this granite that makes it a versatile choice of construction contractors, landscapers, flooring experts, home designers, and even homeowners? Let's find out in the following post.
Apart from diamonds, rubies, and sapphires, granite is known to be the hardest material available today. It is harder than marble and limestone and outdoes other stones in its capability to battle staining and acidic materials. Granite remains the first and foremost choice for exterior cladding as it is known for its high strength and resistance to adverse elements. Contrary to marble, granite requires low maintenance and is tremendously resistant to heat, stains, and scratches.
Black Granites refer to dark-hued igneous rocks stated by geology experts as basalt, diabase, gabbro, diorite, and anorthosite that are extracted as building stone, building roughcasts, monuments, and specialty tenacities and marketed as black granite.
The chemical and mineral arrangements of such rocks are a bit different from those of true granites, but black granites nonetheless may be acceptably used for some of the similar purposes as marketable granite.
Black granites are primarily made up of middle to calcic plagioclase complemented by one or more usual dark rock-creating minerals like pyroxenes, hornblende, and biotite. Such rocks, due to their comparatively high level of iron and magnesium, are selected as ferromagnesian or mafic. One exclusion is anorthosite which, though usually dark, contains generally or completely calcic plagioclase.
The color and design pattern of absolute black granite or jet black granite largely depends on the quarry from where it is extracted. In general, its black surface features little grains that occur due to the presence of minerals. The royal looks of this granite make it a popular natural stone for a variety of construction applications.
2960 – 3010 kg/m3
4 % vol.
0.02 – 0.06 % wt.
16 – 21 MPa
225 – 250 MPa
Durability:
In comparison to other black granite stones, absolute black granite is found to be more durable. Its high glass polish tends to last for longer periods of time. Apart from featuring uniform color and surface pattern, this granite is an ideal choice for both indoor and outdoor construction applications. As this granite can be obtained in different thicknesses, one has the option to enhance its durability by choosing a thicker granite slab